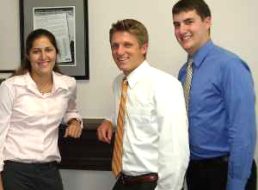 Posted on October 3, 2016 by admin in Blog

by Jill Arcaro Intern in Europe: Why?… An international internship can be the most important point in your resume and lead to discovery and deepening of both personal and career relations. Academic courses are a good basis, but internships abroad are a better investment for life-long value based on experience, not words. Students who have […]

Comments Off

on Intern in Europe: Why and How

Continue Reading...