Home
»
Internship Programs
Internship Programs
BEST Programs' Internship Destinations
All Year, All Fields of Study, Start Immediately, No Age Limitations, Simple Application with no Bureaucracy…
Learn more about BEST Programs´ Hot Destinations: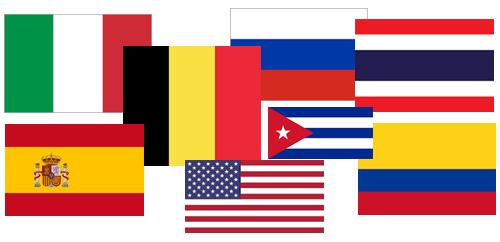 HOT DESTINATIONS which combine value with a la carte service for university students, recent graduates, job seekers / recyclers, BEST finds internships in virtually any industry or major in a variety of international destinations.
Do you want to apply for an internship? See here our Applications Steps and Application Form. Also please read our Terms and Legal Notice.
See here other useful info about our Internship Programs:
Interns for Local Companies.
Accepting foreign interns is a great opportunity to enrich the company with a cultural exchange. More info here