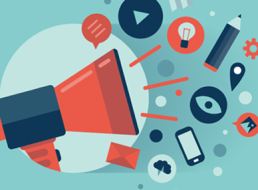 Posted on November 4, 2016 by admin in Testimonials

Info on communication alternatives and how to keep in contact. Communications Testimony 1 "Besides your cell phone in Madrid some apartments have phones. Public phones are very scarce but there are telephone call shops called Locutorios where they have phones and other communication services like photocopies, fax, scanning and Internet. Before I left for Europe […]

Comments Off

on Intern Abroad: Communications

Continue Reading...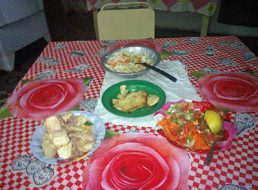 Posted on July 19, 2016 by admin in Blog

Cuba Practicalites – Are you traveling to Cuba for the first time? There is nothing quite like it! We have composed this list of practical help to avoid possible confusion and overwhelming. We suggest you read them all. LAST UPDATED: January 2017. (Bear in mind that Cuba is changing rapidly, so it is possible some […]

Comments Off

on Internships, Spanish & Salsa in Cuba: Practicalities and Tips

Continue Reading...