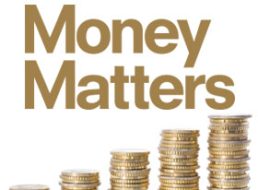 Posted on November 6, 2016 by admin in Testimonials

Advice from alumni on economic issues. Money Matters Testimony 1 "It would be a wise move to bring some Euros with you. You should exchange some money in your home country or at the airport (either departures or arrivals). It is often hard to exchange money once you have arrived if you arrive on a […]

Comments Off

on Internship Testimonials: Money Matters

Continue Reading...