Hola
Me llamo Carolina y soy de Bélgica. The rest of this little note, I'm going to write in English. After a long search for an opportunity to learn Spanish in Cuba I found 'Best programs' online. I left for Cuba on the 4th of February 2020 and I'm going to stay for 2 months.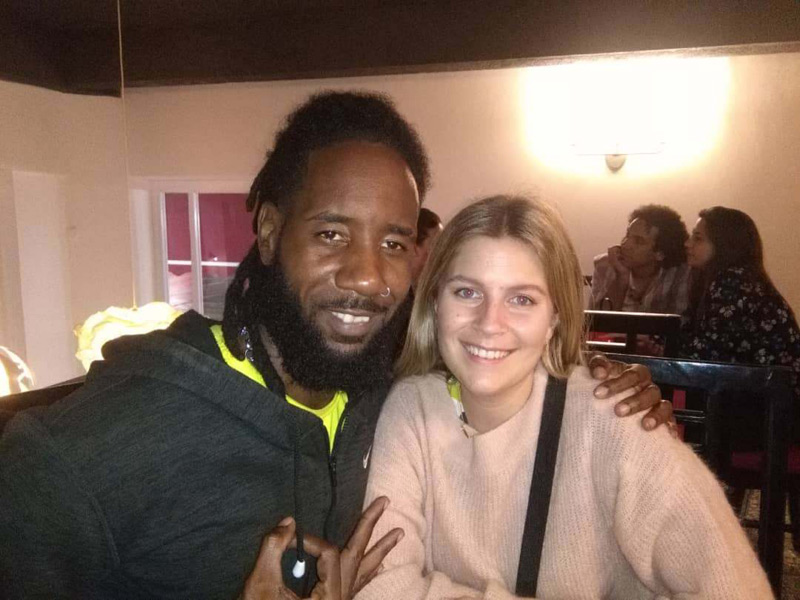 When I arrived I was greeted by Wendy, such a great person who showed me around town the first week. Immediately I could feel the Cuban spirit, the weather is super warm (even though it's winter and everyone is dressed in long pants), the people are friendly, the city is beautiful...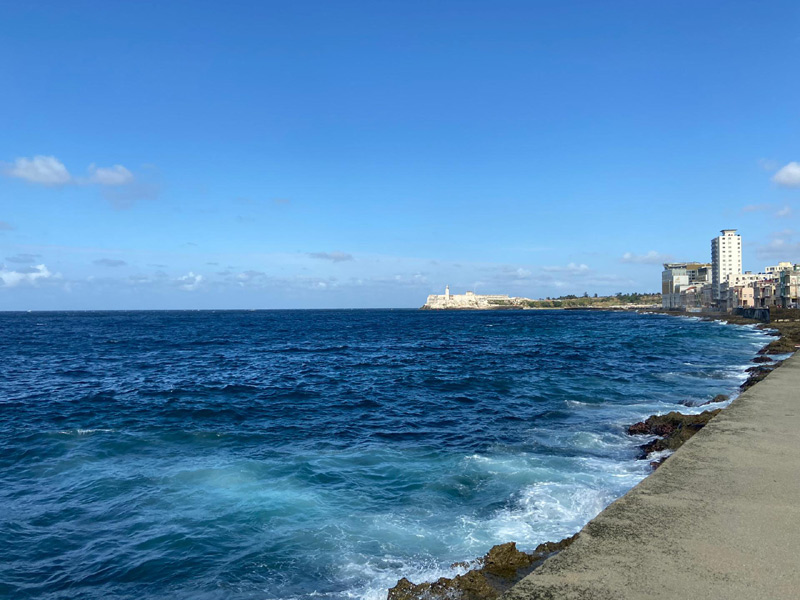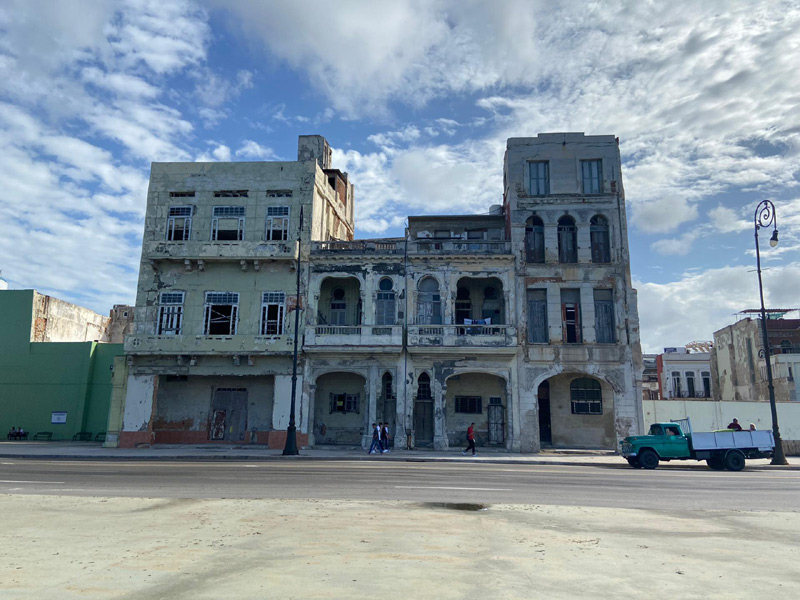 I go to my Spanish class 3 times a week, Raciel, my teacher, is so nice to me and he's very good at teaching Spanish in a fun way! He also has the cutest dog! I thought salsa class was going to be a disaster but Pavel is the nicest person and if he can make me dance, believe me, anyone can learn!