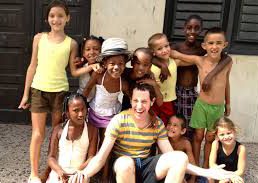 Posted on December 16, 2016 by Jill Arcaro in Blog

Why Volunteer? Why should you care about what the world needs? Because you, like me, are a human and our special role as humans gives us the ability to connect and empathize. By connecting with someone else who is struggling we help ourselves and how we can help best is by enhancing these qualities in […]

Comments Off

on Do you have what it takes to be a good volunteer?

Continue Reading...