Study language and work/intern on a student visa
All Year
All Fields of Study
Start Immediately
From 18 to 99 years
Simple Application with no Bureaucracy
Available in Madrid or Barcelona, Spain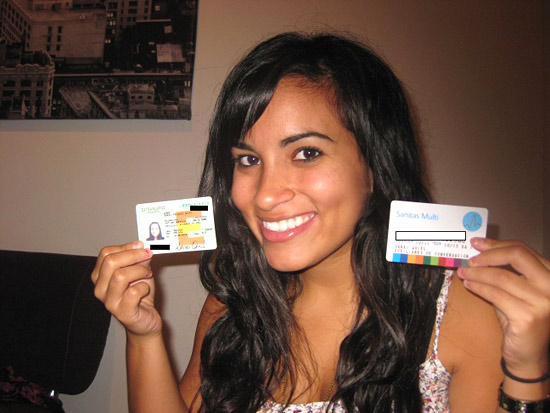 This program is the only way we know of to work legally in Spain, allowing you to work up to 20 hours a week on a student visa. The program package is jammed packed with value for anyone wanting to intern or volunteer while experiencing cultural immersion in an independent yet supported atmosphere.
It includes a professional unpaid internship and language course, allowing for the student visa. In addition we provide accommodation search, local coordinator and cultural activities as well as airport transfers and many other extras. It is available in Barcelona and Madrid, Spain.
Qualifications / Skills Needed
Minimum of 18 years of age and no age limit.
All professional or academic backgrounds: i.e. Business Administration, International Relations, Marketing, Political Science, Education, TEFL, NGO, etc.
EFL teaching participants must have native speaking skills in English, but a certification is not required.
Date Options:
You can start the program almost any Monday year long. These are some popular timing solutions with language classes:
A. Complete your language classes first and then start the internship.
B. Come and start the language classes and daily cultural activities and consecutively start the internship in the afternoons.
C. Come and start the language classes and daily cultural activities while you ease into Spanish culture while you interview with companies. If you have an internship before arrival, you can begin whenever you and the company decide. BEST will help you to coordinate this.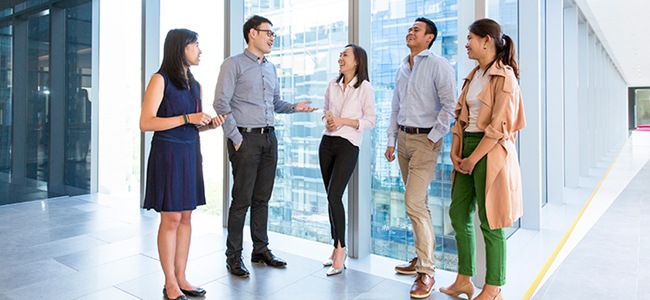 To obtain a student visa you must enroll in a government recognized program at an approved language school or university where you will be learning the local language (i.e. Spanish in Spain).
Steps for obtaining a student visa in Spain
Contact Best Programs at least 12 weeks prior to your intended date of departure. A non-refundable deposit of 500 Euros is paid to Best Programs to begin the process of enrolling in foreign language classes and obtaining a student visa.
Enroll in language classes abroad through the assistance of Best Programs. Apply for your student visa at the Spanish Consulate of your country (call them for an appointment or look online). Best Programs will assist and guide you through this process and provide you with related paperwork required to obtain a student visa. Ask for our free Visa Guide here.
Once you arrive in Spain:

You will be retrieved and go to your pre-arranged lodging.
Begin the language classes.
Begin internships.
Fees:
Barcelona and Madrid

3160 euros/up to 1 year (renewal option at 2000 euros for language classes with payment plan)
Note: The deposit is non-refundable except in the case that we cannot find you an internship in one of your specified areas. See refund policy here.
Covers all language classes, cultural activities and an unpaid internship in the field of your choice. You will practice your new language skills by living and working in Spain for the duration of your student visa. Prior to departure, we will arrange your acceptance into a language school, provide you with support and guidance in obtaining your student visa, assist you in finding housing (this is required to obtain a student visa), and more.
Please see in Included Features  for description of the services.
Link for Currency exchange rates from Euros to US Dollars and other currencies are found here.
Payments:
The first payment of 500 euros is due upon registration in the program. It assures us that you are a serious candidate for the visa process and upon its reception we provide the letter necessary to apply for the student visa (class registration and accommodation certification).
The second payment of 500 euros is due when your visa registration letter is ready to be sent to you in hard copy.
The final payment of the rest of the fees are due before your arrival when your visa has been granted and we issue your final itinerary with all the included services (internship, retrieval, classes, etc.)
Legal Notices, Terms and Cancellation Policy here
Description of our services:
1) Language classes
Language classes for the duration of your stay at our fully-equipped, official language school. The language schools offer flexibility in the scheduling of these classes for our participants. Possibilities include:

Evenings
Friday afternoons
Saturday mornings
Exchange of the extensive classes for an equivalent intensive course.
Private classes.

Language school entrance testing, diploma, language class certificates.
Materials
Wifi and Internet access
2) Student Visa Assistance
Assistance with obtaining and processing necessary documentation to ensure a smooth and efficient process of obtaining your student visa. We also match you with a graduate who has been through the same consulate as you so they can give you advice and tips.
3) Arrival and Housing Assistance in Your Destination City
Housing assistance to find and secure accommodations with other students or or with local residents. The search is included but the rent is apart. Our lodging coordinator will send you the options with photos beforehand.
Orientation packet: includes tourist and city information and transportation and communication details – including a map and explanation of the Metro/public transportation.
4) Airport or station retrieval
We offer a service for airport pickup in which a person will be waiting for you at the exit of the arrival lounge at the airport. They will take you to your accommodation and avoid the hassles of public transportation and making you way in a new city after a long flight.
5) Extras
Organized cultural activities daily for free or at a small fee to cover your beverages or entrance fees
Materials
Post-arrival support for bureaucracy, bank account, cell phones, etc.
6) Optional Services
Translation of documents: 30 Euros/page. (Language schools often want a professionally translated resume/CV).
Full coverage medical and accident insurance: 35 Euros/month with a major Spanish health insurance provider.
Rush Processing Fee: 100 Euros – Students who apply to Best Programs 12 weeks or less from their intended date of arrival will be required to pay a 100 Euro rush processing fee.
Final Payment Late Fee: 100 Euros – Final payment for language classes and services are due at least 21 days before your arrival in country or you will be charged a 100 Euro late fee.