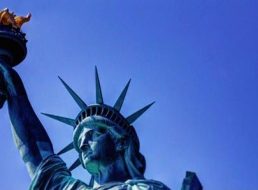 Posted on November 25, 2016 by admin in Best News

The Official Chamber of Commerce Spain-USA and BEST Programs Sign an Agreement for the Processing of J-1 Trainee and Intern Visas BEST Programs and the Chamber of Commerce Spain-United States have signed an agreement to process J-1 student and foreign professional visas making internship placements and trainee positions possible for all foreigners coming through BEST […]

No Comments. Continue Reading...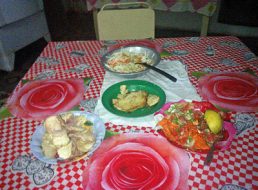 Posted on July 19, 2016 by admin in Blog

Cuba Practicalites – Are you traveling to Cuba for the first time? There is nothing quite like it! We have composed this list of practical help to avoid possible confusion and overwhelming. We suggest you read them all. LAST UPDATED: January 2017. (Bear in mind that Cuba is changing rapidly, so it is possible some […]

No Comments. Continue Reading...