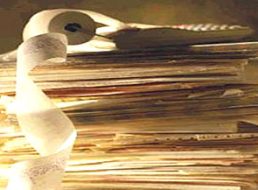 Posted on October 7, 2016 by admin in Blog

by Jill Arcaro Spain is the most visited country in Europe for long-term tourism, alluring millions each year. A frequently posed question from the participants in our Spanish internship placement program is about the possibility of obtaining legal working papers in Spain via an internship. Our short and concise answer is that an internship program […]

No Comments. Continue Reading...