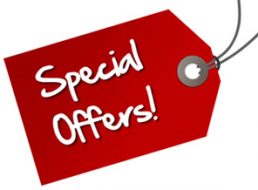 Posted on March 5, 2017 by admin in Offers

The Special Offers we have for prospective participants in educational travel with or without internships are our way of saying "Thanks!" by providing them with discounts on the services that they need, want and use. Choose the program or offer that fits your circumstance and start saving today. The following discounts and special offers are […]

No Comments. Continue Reading...